Anker, a well-known Chinese brand specializing in the production of high-tech gadgets, a few days ago during an event in New York unveiled a number of new gadgets very interesting including speakers, USB-C chargers and even a wall projector.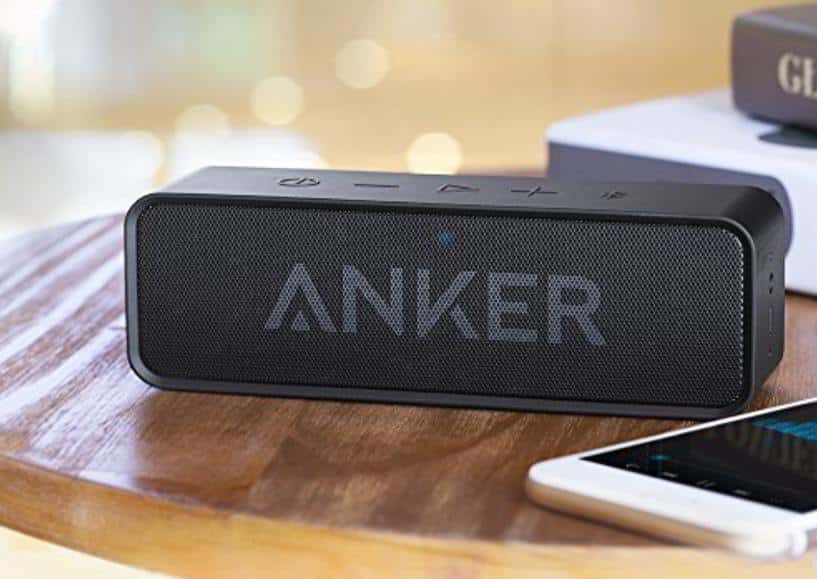 One of the most interesting gadgets is the PowerPort Atom PD1, a wall charger with USB-C port (27 W), a perfect product for charging smartphones and devices such as consoles and MacBooks. In addition to this model, Anker has also launched the PowerPort Atom PD2 and PowerPort Atom PD3 variants, which differ only in power output (60 W and 100 W) and size.
Equally interesting is the Nebula Capsule II, a portable wall projector. It uses the operating system of Android TV and is characterized by the presence of Google Assistant, the integration of a USB-C port and a speaker 8 W. This projector offers a maximum resolution of 720p.
Model Zero and Model Zero+ are smart speakers. The first has only Bluetooth connectivity, the second also has WiFi connectivity in addition to integrating Google Assistant. Anker has also equipped these gadgets with a rechargeable battery and this makes them portable or otherwise placed in any environment, even away from an electrical outlet.
Finally, EufyCam is a surveillance camera with a rechargeable battery that lasts about a year. This product is able to recognize the face of people thanks to artificial intelligence and is capable of recording movies at 1080p.